Welcome to

STONY BROOK
CHURCH
We are a church family on a journey of discovery. We are discovering what it means to BELONG to a spiritual family and an amazing God.
We are discovering what our lives can be as we BELIEVE in the truths of God and the reality of our identities in Jesus Christ.
And we are discovering what it means to BECOME the new and world-reaching people God intended all along.
It would be incredible to have you join us in our pursuit of LIVINGtheGOSPEL and Learning Love!
Please let us answer any questions you may have by contacting us at 402.895.9596 or connect@stonybrookchurch.com

Jeans, t-shirts, suits, and dresses peacefully coexist at a Stony Brook Church worship gathering. The coffee is dark, the music is contemporary, the worship is authentic, and the messages bring God's word to life in a real and understandable way.
We gather to worship @ 10:00 AM
Full Kid Life children's ministry is for infants through 5th Grade, enter bldg and take a left at the large windows.
Kid Life Information - Click here
We're located @
14345 Y St. (Stony Brook Blvd.)
Omaha, NE 68137
(Across from the Stony Brook HyVee in Millard)
Contact us @
402.895.9596 or
Now just come and experience Stony Brook Church for yourself!

DIRECTIONS
We Connect,
Serve, & Give

In Love
There are many ways to get involved with serving & giving at Stony Brook. Whether you give with your gifts, time, talents, and/or financially, we encourage you to be generous with your love. Visit our Giving & Serving, Ministries, Connect and Calendar pages to check out current opportunities or click the links here.
"but speaking the truth in love, we are to grow up in all aspects into Him who is the head, even Christ, from whom the whole body, being fitted and held together by what every joint supplies, according to the proper working of each individual part, causes the growth of the body for the building up of itself in love."
Ephesians 4:15-16
August 26th, 5-8
FREE ENTRY
-Live Music-

-Shred-it Document shredding-

-Ice Castle Bounce House-
-Teeny Weeny Wiener Cart-

-Mariah's Water-
Platte River State Park
Sept. 8, 2018
for more information
to register
Want to help?
Email

Fire Time
for Men
Septemeber 10th 6:30 pm
at Stony Brook Church
*This is the 2nd Monday, due to the holiday
Good Sense
Freed Up Financial Living
Monday evenings beginning September 24th
This is a 7-week event with childcare available.

Bible Quilt Journaling for Women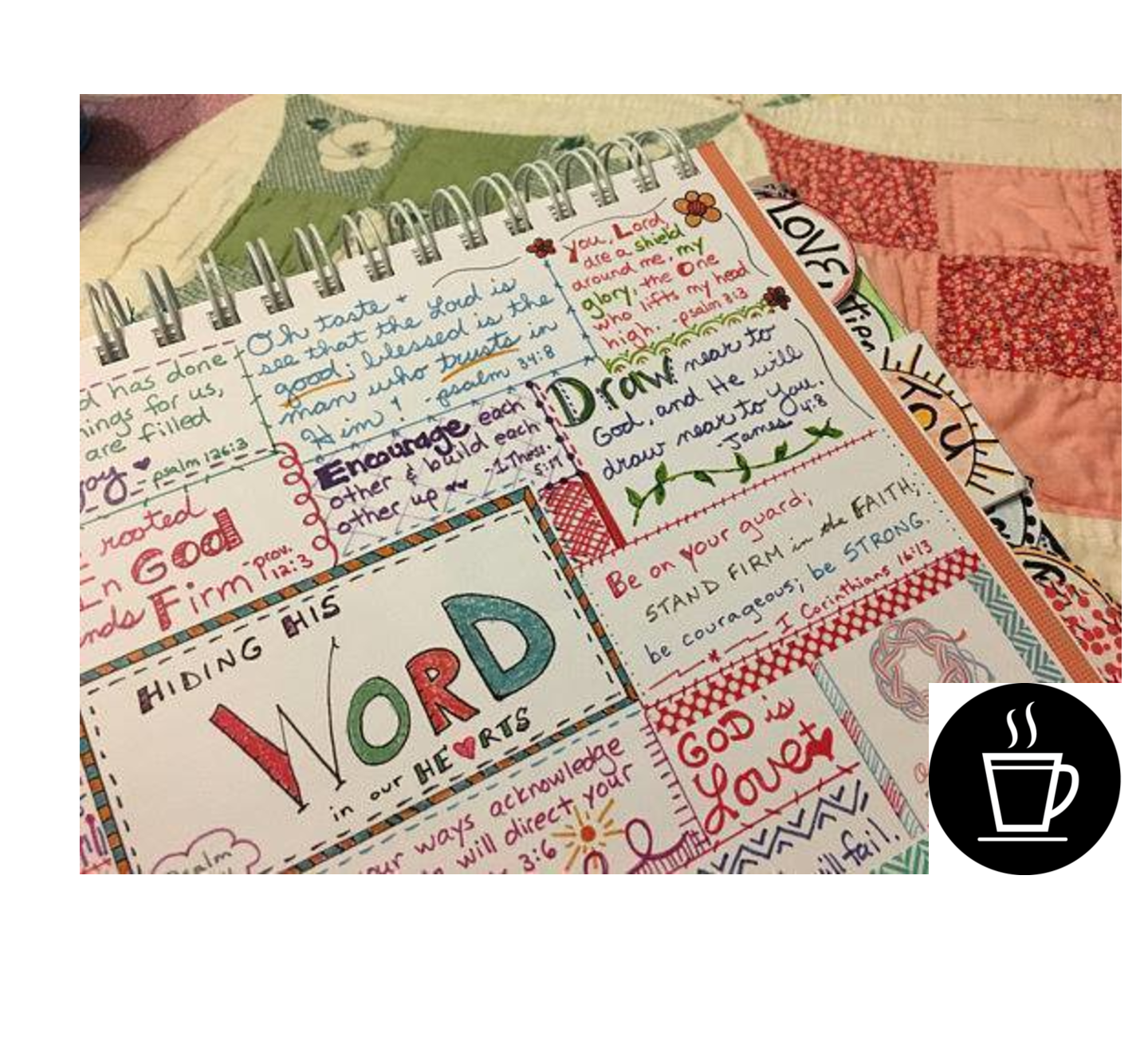 At stony brook church we believe…
…that the Bible is the inspired, inerrant and authoritative Word of God for the Christian faith

and living. (The Bible)
…that there is one God, eternally existent in three persons: Father, Son and Holy Spirit. (God the Father)

…in the deity of our Lord Jesus Christ, His virgin birth, His sinless life, His miracles, His vicarious and atoning death, His bodily resurrection, His ascension to the right hand of the Father and His personal return in power and glory. (God the Son)

…in the present ministry of the Holy Spirit, by whose indwelling every Christian is able to live a godly life. And that every Christian receives the indwelling Holy Spirit at the moment of believing in Jesus Christ for forgiveness and eternal life. (God the Holy Spirit)

…that salvation is a gift from God to man. Man can never make up for his sin by self-improvement or good works. Only by believing in Jesus Christ as God's offer of forgiveness can man be saved from sin's penalty. Eternal life begins the moment one believes in Jesus Christ by faith.

…that God gives man eternal life through Jesus Christ and the believer is secure in that salvation for eternity. Security of salvation is maintained by the grace and power of God, not by the effort of the Christian.
Stony Brook Church is located in Omaha, Nebraska.
Location:
14345 Y St Omaha NE 68137

Phone:
402-895-9596
Email: connect@stonybrookchurch.com
Sunday gathering: 10 am